Introduction of soybean peeling and splitting machine
  DTP Soybean, Peas Peeling and Splitting Machine can remove the bean skin or bran and split beans. While in using, we can install the vertical suction duct to separate bean bran and finally get clean peeled and split lentils, peas, soybean, mung bean, gram, chickpea, black eye beans and other pulses.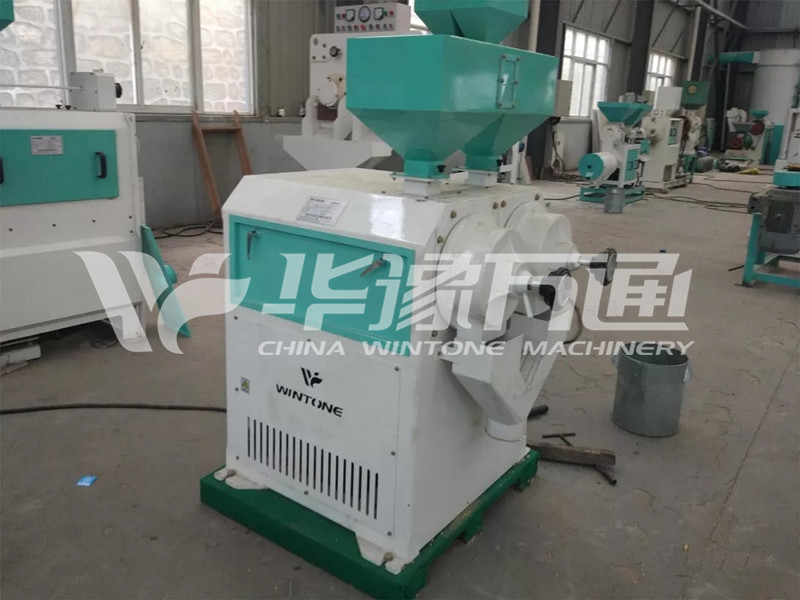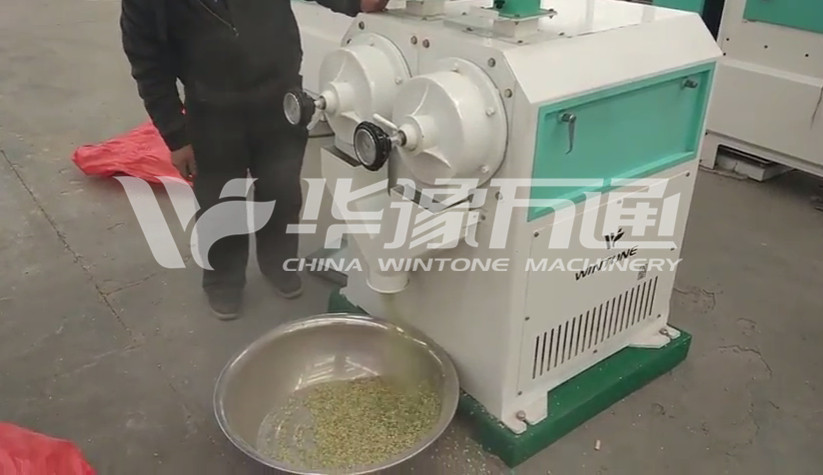 Peeled and Split Green Peas: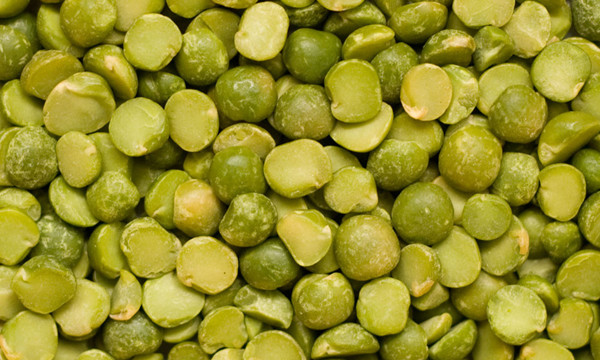 Peeled and split yellow pea: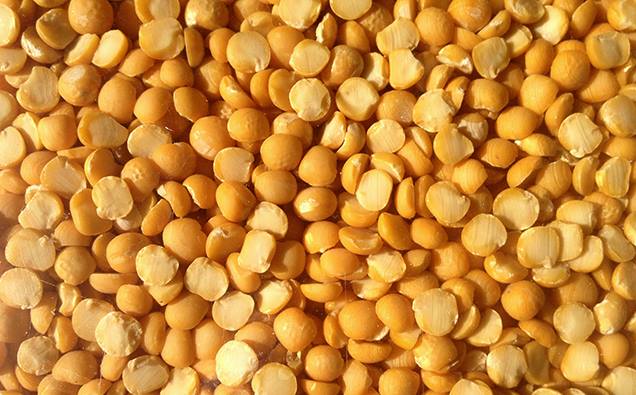 DTP Soybean, Peas Peeling and Splitting Machine has the features of easy operation, low maintenance rate, advanced technology, reasonable design, low energy consumption, high yield, high quality of end products,etc.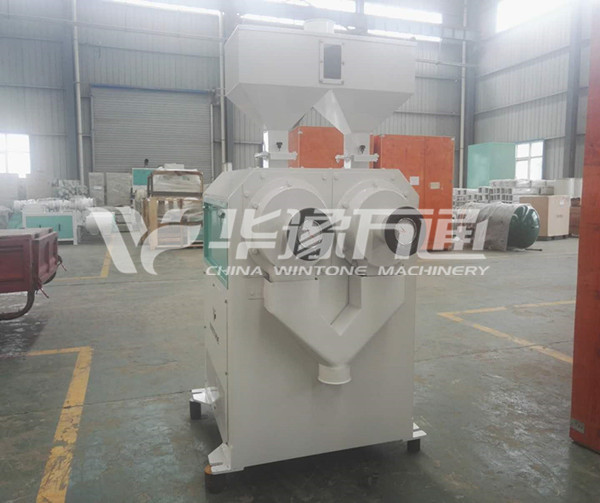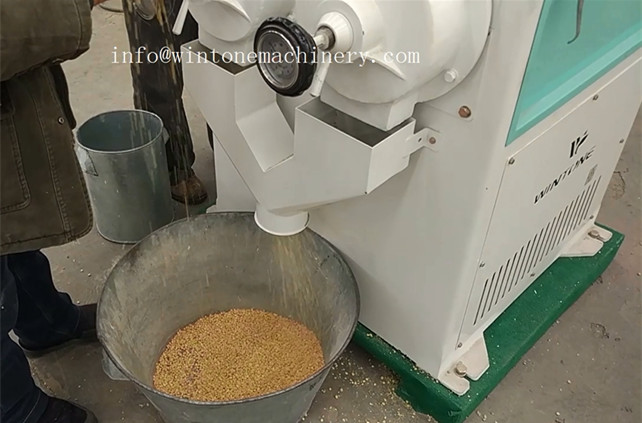 Peeled and split soybean: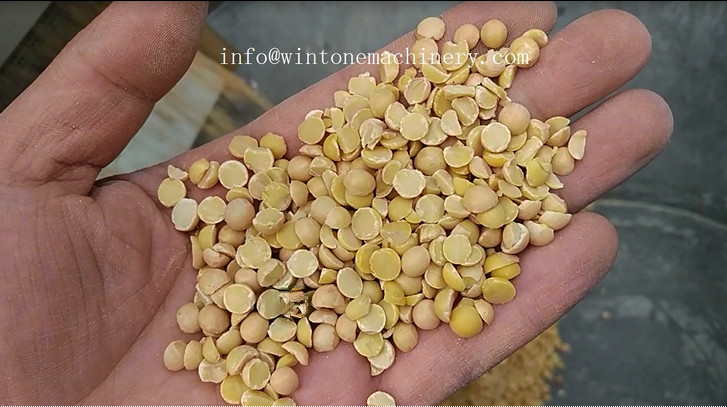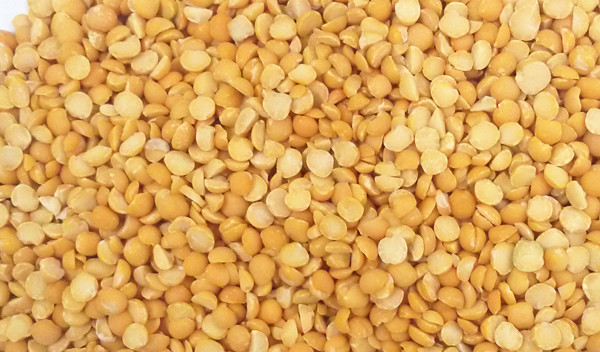 DTP Soybean, Peas Peeling and Splitting Machine Technical Parameter:
  Model: DTP26X2
  Power: 11kw
  Capacity: 1-2 t/h
  Peeling rate: 90-98%
  Spindle speed(r/min):1000
  Dimension(mm): 1029*788*1700
  Weight(kg):400
  Peeled and Split Lentil: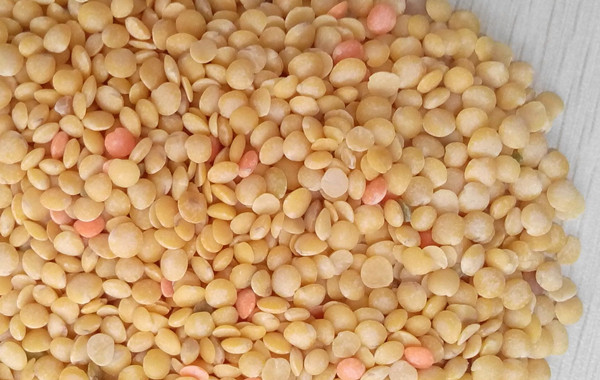 Peeled and Split Chickpea: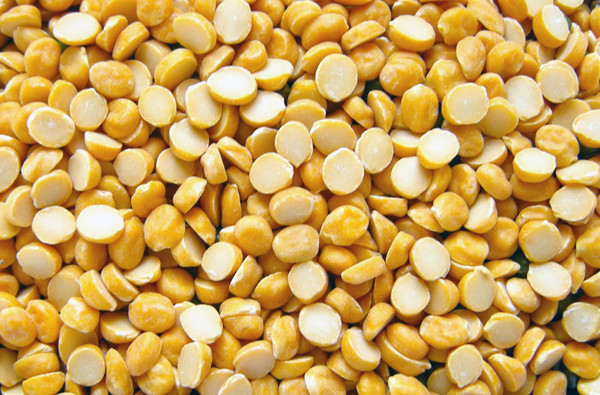 Advantages of Win Tone Machinery:
  1. We have the professional engineering team so that we can design the processing technology according to your requirements and different grain species.
  2. The excellent equipment ensures the high yield rate and long service life of the machines.
  3. Win Tone Machinery, as the professional complete set of equipments and project contractor, can supply you with thorough systematic engineering service, such as project design, manufacturing, installation, debugging, training and after-sales service.
  DTP Soybean, Peas Peeling and Splitting Machine Technical Parameter:
  Model: DTP26X2
  Power: 11kw
  Capacity: 1-2 t/h
  Peeling rate: 90-98%
  Spindle speed(r/min):1000
  Dimension(mm): 1029*788*1700
  Weight(kg): 400